Vinyl Banners DC
We make Vinyl Banners in our Waldorf sign shop. Expedited production and logistics to any DC event, available on request. We specialize in putting a vinyl banner in your hands extra fast. Don't get to your DC event without a Vinyl Banner. We have experienced people with the right printing press, partnered with quality logistics.
SUPER-FAST VINYL BANNERS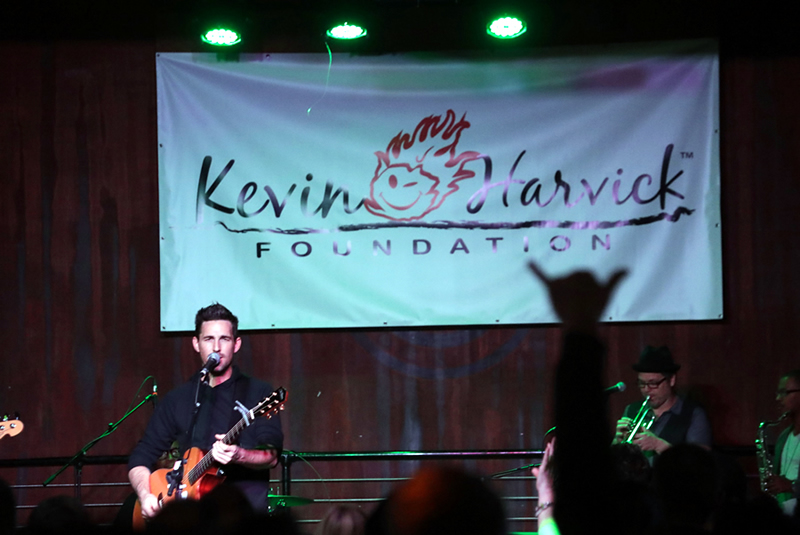 Learn more about this product by visiting our parent website:
Vinyl Banners
We are here to help! If you need graphic design, we have artists on staff, if it's production and delivery of a vinyl banner, we have the machines and delivery fleet. Our specialty is putting a high quality vinyl banner in your hands.
Need it Quick? Ask about our expedited production and shipping services.
Don't give up, we can help you get your last minute project completed on time!