Step and Repeat Banners DC
We make step and repeat banners, backdrops and banner stands in our Waldorf sign shop. Super-Fast production and delivery to any DC event, expedited services available on request. Don't get caught at your DC event without a step and repeat backdrop. We strategically positioned ourselves with the right equipment, people and facility to make step and repeat banners for Southern Maryland and DC.
SUPER-FAST Production & Shipping! DC Sign Shop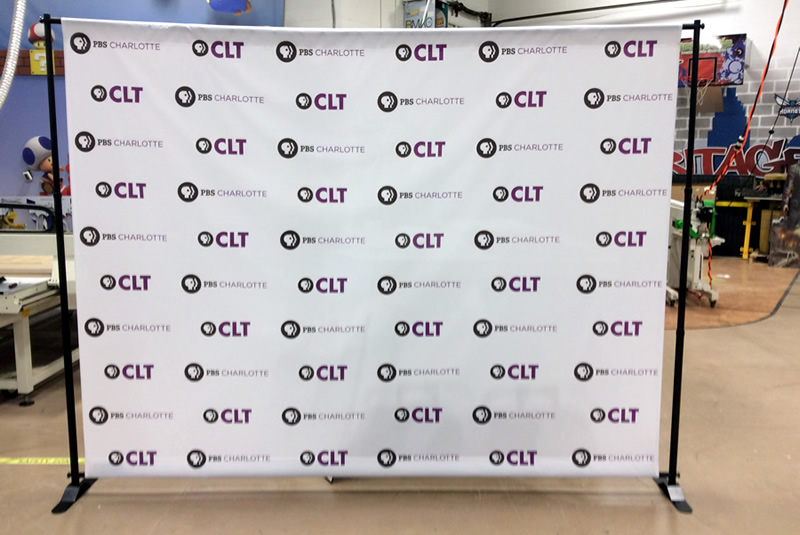 Learn more about this product and other photography backdrops by visiting our parent website:
Step and Repeat Banners
Customer service is our #1 priority. We have researched production and logistic parameters and implemented a dynamic Expedited Services Process that empowers us to produce and deliver a repeat banner to any DC venue at record speeds. We are here to help!
Need a Red Carpet Backdrop Quick? Ask about our expedited production and shipping services.
Don't give up, we can help you get your last minute step repeat project completed on time!