Self-Published Book Printing DC
We know the rigors of self-publishing a book and we work hard to take the stress out of the printing. 1st time authors find our process to be easy, fast and affordable. Our staff includes graphic artists if you need help with the imagery for the cover or content.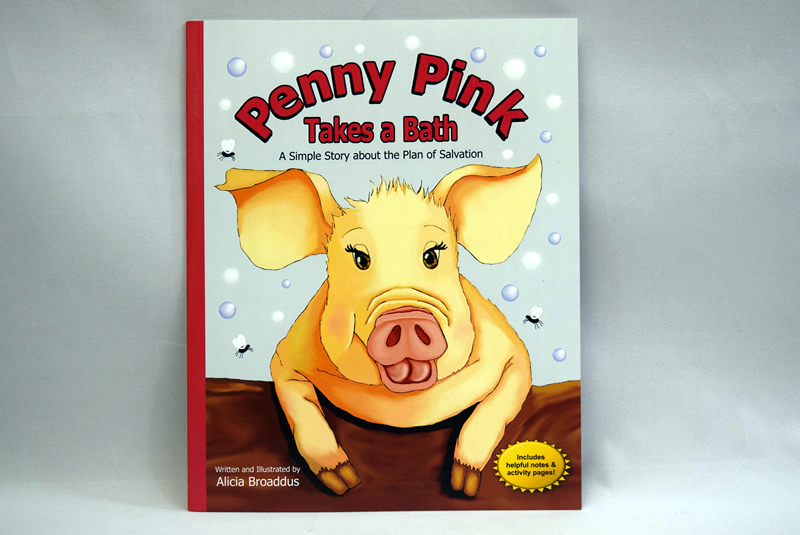 Learn more about this product by visiting our parent website:
Self-Published Book Printing
Binding Options: Saddle-Stitched: cost effective for books up to 96 pages. Perfect Bound: professional finish for a high quality book starting at 60 pages. Coil Bound: lay flat spiral binding. We offer shipping via UPS, FedEx and the USPS, orders over150 pounds ship LTL freight. We make high quality self-published books at better than industry average affordable rates.
Need it Quick? Ask about our expedited production and shipping services.
Don't give up, we can help you get your last minute project completed on time!