Publication Mailing DC
Magazine Mailing can realistically be the most important aspect of your monthly message, especially for your advertisers! We make certain your publication is printed and mailed on schedule for accurate delivery every month. Never worry if you're on schedule, we keep you looking good to your readers and advertisers.
Veteran Owned & Operated Printer!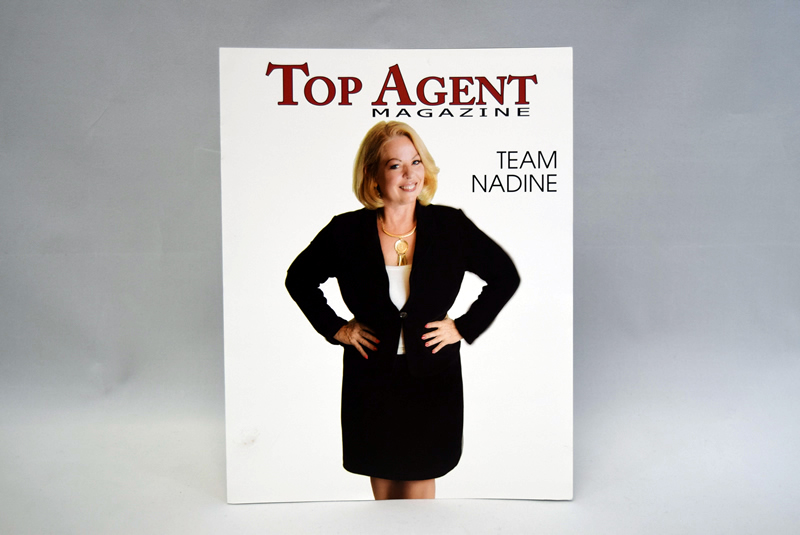 Learn more about this product by visiting our parent website:
Publication Mailing Printing
Impress your recipient's with high magazine printing and delivery. Our fast and dependable mailing services are the best in Southern Maryland. Ask your project coordinator about our award winning services.
Need it Quick? Ask about our expedited production and shipping services.
Don't give up, we can help you get your last minute project completed on time!