Outdoor Banners DC
We make Outdoor Banners in our Waldorf, MD sign shop. Located just outside the capitol belt, we are here to help anyone that needs a mesh banner. Our outdoor mesh banners are very wind and sun resistant and can last for years. Great for sports venues, schools and organizations. We never disappoint, our superior customer service eliminates mistakes, our customers rave at how well they were treated by our project coordinators.
Local DC Sign Shop (just outside the capitol belt)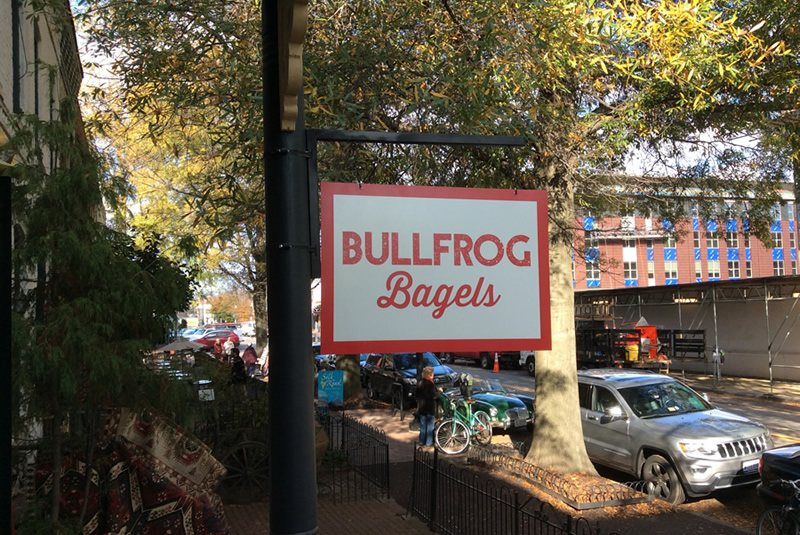 Learn more about this product by visiting our parent website:
Outdoor Banners
Outdoor Banners are easy to hang, we can sew pole pockets in the top and bottom or insert grommets in the corners. We make having and hanging an outdoor banner very easy.
Need it Quick? Ask about our expedited production and shipping services.
Don't give up, we can help you get your last minute project completed on time!