Magazine Printing DC
Our high quality magazine printing equipment and expertise makes us #1 for magazine printing in DC! We offer fast production, mailing and delivery services. We can produce large orders of saddle stitched magazines quickly. We print short run digital magazines in the 100's and larger orders on our sheet-fed offset printer.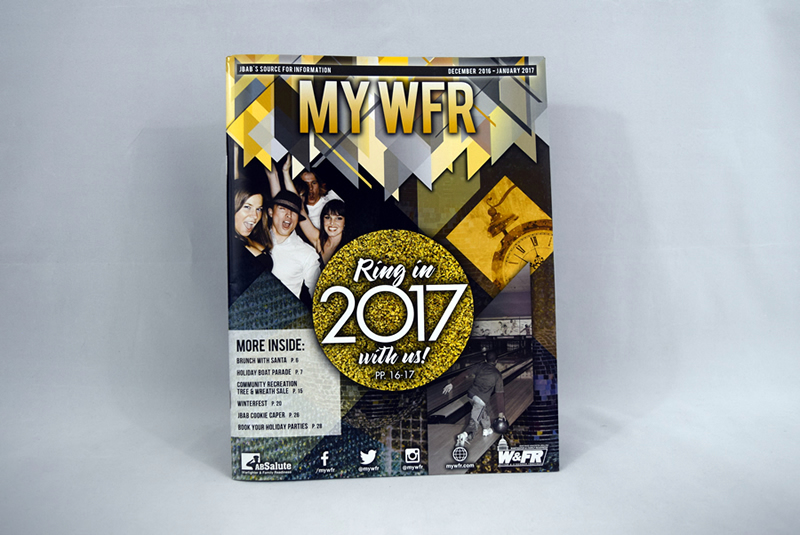 Magazine printing is another of our many commercial printing specialties, high quality, cost effective commercial printing from a local DC print shop. Our magazine printing and finishing will exceed all expectations and impress prospective customers with an eye catching presentation.
Need it Quick? Ask about our expedited production and shipping services.
Don't give up, we can help you get your last minute project completed on time!