Lobby Signs DC
Our abilities to make lobby signs is unlimited. We have assembled the perfect coalition of experts, equipment and logistics to design, develop and deliver lobby signs in a very timely manner. If you need 1 or 1000, we have the expertise to deliver you a lobby sign that will impress everyone. Our custom cutting abilities make precise, smooth, custom cut lobby signs.
Custom Sign Shop DC (just outside the capitol belt)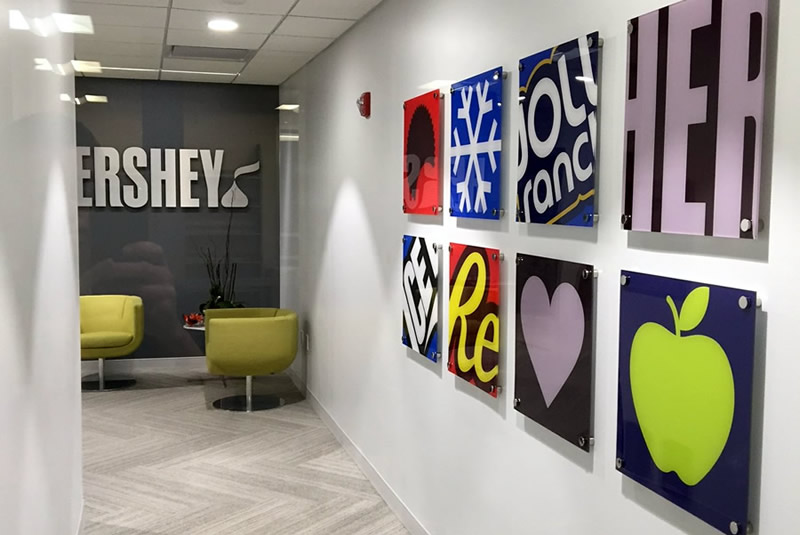 Learn more about this product by visiting our parent website:
Lobby Signs
Our most popular lobby sign is a standoff. We have an assortment of hardware we use to standoff a lobby sign. Ask any of our project coordinators to help determine the best method to display your new custom lobby sign.
Need it Quick? Ask about our expedited production and shipping services.
Don't give up, we can help you get your last minute project completed on time!