Embassy Printing DC
Turnkey commercial embassy printing in DC: from conception to completion: Design, Proof, Print, Finishing and Logistics! We have the capabilities to provide any and all DC embassy requests for commercial printing. Our finishing department is second to none: perfect binding, saddle stitching, form cutting and gluing. We do not outsource your print order, we keep everything in-house to save you money and provide faster service.
Embassy Printing DC (we are located just outside the capitol belt)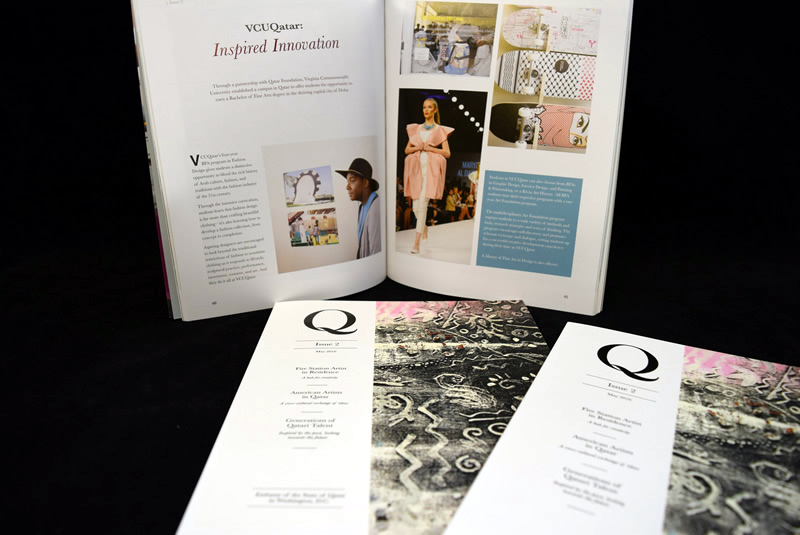 Learn more about this product by visiting our parent website:
Embassy Printing
Customer service is our #1 priority! We offer turnkey printing to all DC embassies, fast. Convenient printing services. We make it easy to have your printed materials.
Need it Quick? Ask about our expedited production and shipping services.
Don't give up, we can help you get your last minute project completed on time!