Easel Signs DC
Easel Signs, Meter Boards and Stanchions Signs are some of our most popular portable signs. They are an easy and affordable marketing solution and make excellent directional and informational signs for DC events. Custom printed and cut, easel signs are always a good choice for any event, convenience or retail store. We make having easel signs easy and affordable.
Custom Signs DC (just outside the capitol belt)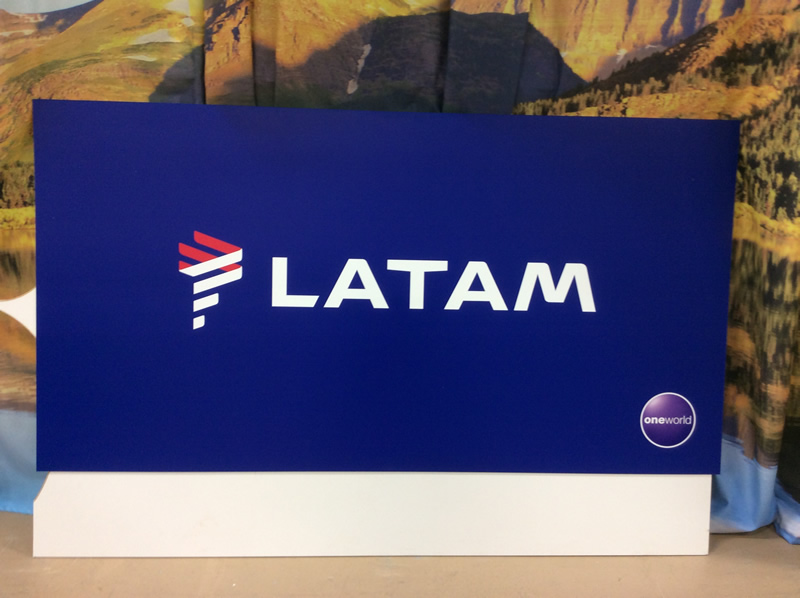 Learn more about this product by visiting our parent website:
Easel Signs
Use our easel signs and meter boards to drive lunch traffic to your restaurant, bring attention to a sale product in your retail store. The options and ease of an easel sign make it a great choice for many indoor sign applications.
Need it Quick? Ask about our expedited production and shipping services.
Don't give up, we can help you get your last minute project completed on time!