Canvas Prints DC
Custom printed stretch canvas prints add integrity to any DC office and lobby. Personal photo, company logo or a favorite picture, we can easily print and build you a canvas print. We have made canvas prints for numerous DC businesses and schools, use as individual artwork or create a canvas collage, we print museum quality canvas prints.
DC Custom Sign Shop (just outside the capitol belt)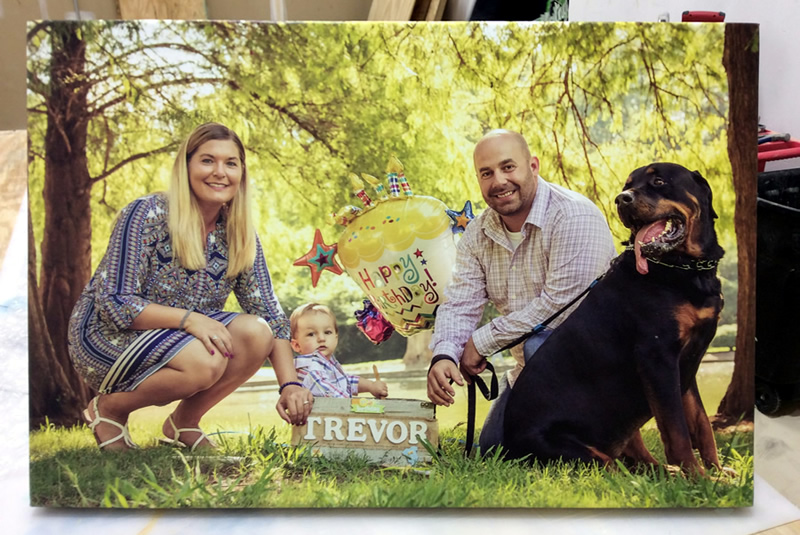 Learn more about this product by visiting our parent website:
Canvas Prints
We custom make canvas print frames from oak hardwood for a lifetime of quality and enjoyment. We have accredited and experienced graphic artists on staff. We make a Stretch Canvas Print easy.
Need it Quick? Ask about our expedited production and shipping services.
Don't give up, we can help you get your last minute project completed on time!