Banner Stands DC
Looking for Banner Stands for a conventions or trade show in DC? Look no further, our Waldorf sign shop has everything needed to make a banner stand and deliver it to any DC event venue. We never disappoint, our dynamic process of customer service eliminates mistakes and greatly increases our ability to provide you a banner stand.
Veteran Owned Sign Shop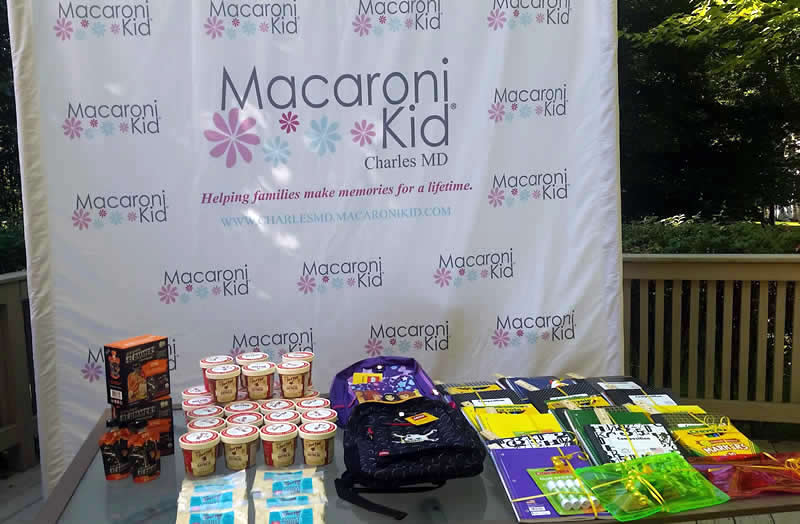 Learn more about this product by visiting our parent website:
Banner Stands
Banner Stands is what we do! Start from scratch or with your provided print files, we make it happen better than any other DC sign shop. We put a high quality banner stand in your hands.
Need it Quick? Ask about our expedited production and shipping services.
Don't give up, we can help you get your last minute project completed on time!