Annual Report Printing DC
Your annual report showcases your environmental and sustainability initiatives. Motivate your board members with your Eco-Consciousness by using an Eco-Friendly DC printer! We print your annual report with soy based inks on recycled papers. The better your annual report looks, the more impressive your presentation will be. We help you have the very best presentation possible, with a high quality printed report.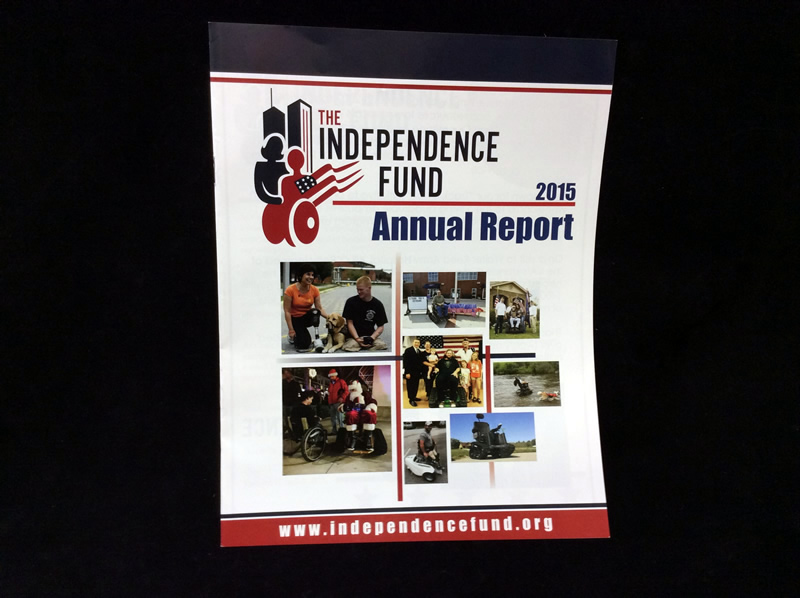 Learn more about this product by visiting our parent website:
Annual Report Printing
Your company's annual report showcases; financial, sustainability, human resources, corporate responsibility and other achievements from the previous fiscal year as well as projections for the upcoming year. We make high quality Annual Reports at better than industry average rates.
Need it Quick? Ask about our expedited production and shipping services.
Don't give up, we can help you get your last minute project completed on time!